Innovative Carpet Steam Cleaning St. Kilda Services for Residents and Businesses. Hassle-free carpet steam cleaning guaranteed.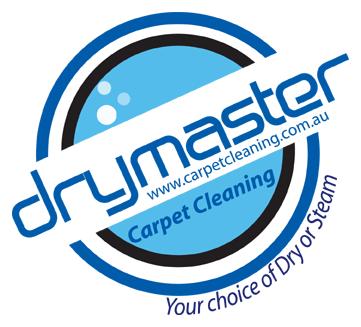 30+ Years of Excellence in Carpet Cleaning & Furniture Care
Drymaster Carpet Cleaning has served homes, offices, and commercial spaces in Australia since 1989. We bring over three decades of commitment and professionalism to your doorstep. We offer  premium-quality cleaning services for carpets and upholstery. Our company takes pride in presenting practice solutions for all sorts of messes. 
Over the years, we have maintained our position as the best carpet cleaning company in St. Kilda by integrating technology without letting go of traditions. This has helped us provide customer-centric services regardless of the scale of your project.
In addition to this, Drymaster Carpet Cleaning, St. Kilda promises to maintain excellent hygiene standards and cleanliness wherever we go.
 Want to know more? Learn our story. 
Specialised Carpet Steam Cleaning St. Kilda
Give your carpets some much-needed TLC (Tender Love & Care).
Our specialised steam carpet cleaning methods can tackle every possible mess. Whether the stains are from coffee spills, ink stains or because of smelly pet accidents, you can count on us. All thanks to a new and improved multi-step strategy that:
Pre-sprays stubborn stains to break them down
Scrubs off dry residue and dirt
Removes deep-rooted stains with eco-clean agents
Removes funky smells with deodorisation
Washes away dirt and grime before drying off your carpet
As a result, you get freshly steamed carpets that retain their softness and vibrant colours for years.
Pro-Cleaning Tip: Alternate between steam cleaning and dry cleaning for better results.
St. Kilda Carpet Cleaners to the Rescue
We integrate modern technology and personalised solutions to transform carpet steam cleaning in St. Kilda. Our seamless services and effective cleaning methods allow you to increase the lifespan of carpets, new and old.
At Drymaster Carpet Cleaning, we make carpet care easier with:
Quick and easy carpet cleaning solutions
An always-on customer support team
A trained team of professionals
Competitive pricing
 Fresh, steam-cleaned carpets are only a click away.