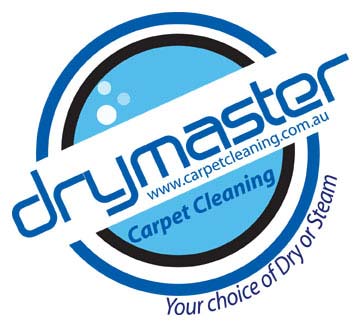 Your choice of Dry Or Steam
Drymaster Carpet Cleaning – Carpet Cleaning Canberra
Drymaster Carpet Cleaning is the leading, cutting edge company for cleaning your carpets! Our team of expert cleaners is here to serve you with the best quality carpet cleaning Canberra possible. We provide innovative approaches to cleaning your carpets that are considerably safer and more efficient for your carpets than more traditional methods. When you book a cleaning with us, you get the very best job possible for the best money value.
Most people accept the common steam cleaning approach to carpet cleaning Canberra as the only way there is to clean one's carpets thoroughly. What you may not be aware of though is that traditional steam cleaning actually leaves detergent residue in your carpet fibers. This residue is sticky and can actually attract and trap dirt in your carpets until it is thoroughly dry. That means that your carpets aren't actually as clean as you might think.
Book a Cleaner
Get Drymaster to contact you back with a free quote!
We guarantee our work and the quality of our services. If for any reason you are not happy with our services, please contact us and we will reclean any areas of concern.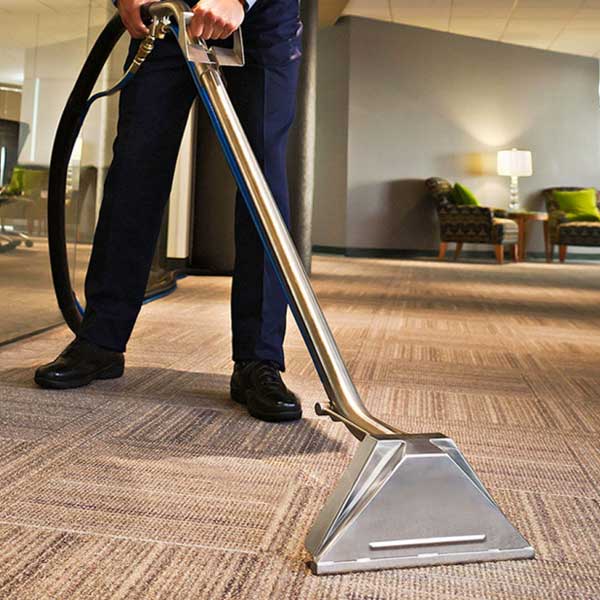 GET FREE QUOTE

Another problem with traditional steam cleaning is that it takes up to 48 hours for your carpet to completely dry. That means two days for dirt to get trapped back in your carpets and, it means two days of moisture on your floor boards which can lead to decay.
With the experience and expertise of Drymaster Carpet Cleaning, you will never have to worry about the residue and moisture that is left behind with traditional steam cleaning approaches. We have perfected a unique six step cleaning process that will leave your carpets actually clean and dry and, our team of enthusiastic experts is always ready to deliver the highest quality carpet cleaning.
Here is what you can expect from the experts here at Drymaster Carpet Cleaning: We will pretreat your carpet with a special solution that will loosen all of the soil in your carpets. We also use a special machine to agitate your carpets and further loosen the dirt. If any stains remain after this process, our specialists will treat them each individually. After this process is complete, we will do a traditional carpet steam cleaning Canberra but, we do not stop there. We finish the process with special rinses that deodorize and remove any residue that might have been left behind.
For the very best in carpet cleaning Canberra technology, your best choice is the specialists at Drymaster Carpet Cleaning. We are second to none!