Professional and High Quality Couch Cleaning St. Kilda Services. Cleaner couches make for more relaxing experiences.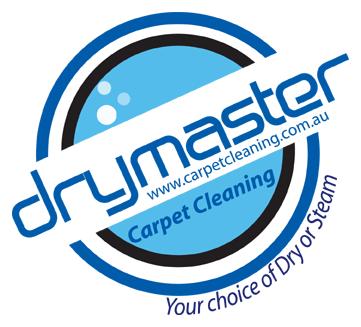 We Are a Name You Can Trust- Count on us For All Your Carpet Cleaning Needs
Drymaster Carpet Cleaning has been around for over thirty years and plans to continue its successful services for decades more. With our specialised couch cleaning services, we present modern solutions to your everyday problems.
You can trust our trained team to bring their A-game to your living spaces as we wash away dirt, grime, and stains from your comfy couches. We have high-grade cleaning equipment and solutions ready to clear up all types of messes. These versatile strategies are supported by advanced technology and client-specific decisions.
As a result, you receive quality-care and support whenever you call.
Learn more about us. 
Why Do You Need Drymaster Couch Cleaning St. Kilda Services?
Deep clean your comfy couches to prolong life expectancy.
If you use your couch for work and recreational activities, then it's probably showing signs of wear and tear. Our deep couch cleaning services get rid of crumbs, stains, coffee spills, and germs with an effective cleaning process.
It includes:
Dry/Steam couch cleaning services
Highly-efficient stain removal treatment
Colour-safe solutions to maintain its new look
Gentle pressure cleaning to prevent couch from distress
Couch cleaning deodoriser to remove bad odours and smells
Anti-bacterial couch cleaning treatment
& more
There'll be no stains or sticky messes left when we leave your place.
Super Cleaners. Safe Solutions.
We provide top-rated services for couch cleaning St. Kilda. Our dedicated team shapes cleaning strategies around your lifestyle. That means pet-friendly, eco-clean, fabric-safe solutions for all types of couches and messes. 
Reasons to trust Drymaster:
Same-day couch cleaning services
Exemplary customer support
Cost-effective solutions
Environmentally-safe practices
Got a couch emergency?
We can help.