Professional Mattress Cleaning St. Kilda Services for Families. Sleep better and live healthier with clean mattresses.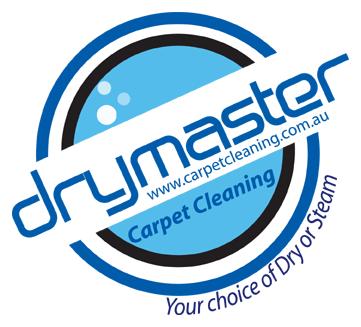 Over 30 Years of Superior Mattress Cleaning Experience for Healthier Homes  
We began our cleaning venture in 1989 to ensure that every home had access to premium-quality carpet cleaning and furniture care services. Our company upholds the values that helped us foster long-lasting client relationships. You won't have to worry about dust mites, germs, and stains clinging to your mattress when you call the pros.
Seek assistance from St. Kilda mattress cleaners. We are trained to overcome all types of messy mattress challenges. Our expertise are backed with technology-driven solutions and eco-friendly cleaning methods that keep your bedrooms safe and healthy.
Find out more about our story. 
Anti-Allergen Mattress Cleaning St. Kilda Services
 Sleep soundly by keeping bugs, dust, and germs away from your mattress.
Drymaster uses a combination of advanced steam cleaning and allergy relief treatment to remove dirt, stains and bugs from your mattress. Our mattress cleaning services are available for foam and latex mattresses to match lifestyle choices. We strongly advise you to clean mattresses twice a year for better sleep quality and hygiene. 
The Game Plan
Pre-treat mattress with an anti-allergen pre-spray.
Then we use specialised Drymaster cleaning equipment to steam-clean mattresses. Its heat and highly powered suction get rid of microscopic dirt, mites, and germs.
The mattress goes through a 3-step anti-allergen process (i.e. rinse, spray and deodorisation) to eliminate bad smells and cleaning solution residue.
In short, we make mattress cleaning St. Kilda as easy as 1, 2 and 3!
Responsible Mattress Care
We take mattress cleaning in St. Kilda to the next level with an anti-allergen treatment plan. Our skin-safe and eco-protective cleaning methods are tailored to meet individual sleep hygiene needs.
Experience the best the industry has to offer with:
Quick turnaround time
Non-judgmental cleaning solutions
A cooperative cleaning crew
Reasonable rates
Flexible cleaning services
Get a good night's sleep on freshly cleaned mattresses.
Mattress Cleaning St. Kilda |Anti-Allergen| Drymaster Carpet Cleaning 
Mattress carpet cleaning St. Kilda services are the best way to maintain sleep hygiene and prevent skin problems. Great rates and amazing customer service awaits you. Book Now.