Drymaster Carpet Cleaning Newsacastle is the leading, cutting edge company for cleaning your carpets! Our team of expert cleaners is here to serve you with the best quality carpet cleaning Newcastle possible. We provide innovative approaches to cleaning your carpets that are considerably safer and more efficient for your carpets than more traditional methods. When you book a carpet cleaning Hamilton with us, you get the very best job possible for the best money value.
Most people accept the common steam cleaning approach to carpet cleaning Newcastle NSW as the only way there is to clean one's carpets thoroughly. What you may not be aware of though is that traditional steam cleaning actually leaves detergent residue in your carpet fibers. This residue is sticky and can actually attract and trap dirt in your carpets until it is thoroughly dry. That means that your carpets aren't actually as clean as you might think.Hamilton is an inner-city suburb of Newcastle in northeast New South Wales. The oldest and best preserved commercial area is Beaumont Street, with a range of thriving restaurants, shops and day-to-day services such as pharmacies, banks, florists, hairdressers and fruit stores.
The Awabakal and Worimi peoples are designated by the City of Newcastle as the descendants of traditional custodians to a territory that includes wetlands, rivers, creeks, and coastal environments. This territory is known to have been inhabited for at least 30000 years by these cultures. Hamilton became a municipality on December 11, 1871 and was named in honor of Edward Terrick Hamilton. The Australian Agricultural Company (AA Co) were responsible for transforming the small town into an increasingly developed area. 
Get Drymaster to contact you back with a free quote!
We guarantee our work and the quality of our services. If for any reason you are not happy with our services, please contact us and we will reclean any areas of concern.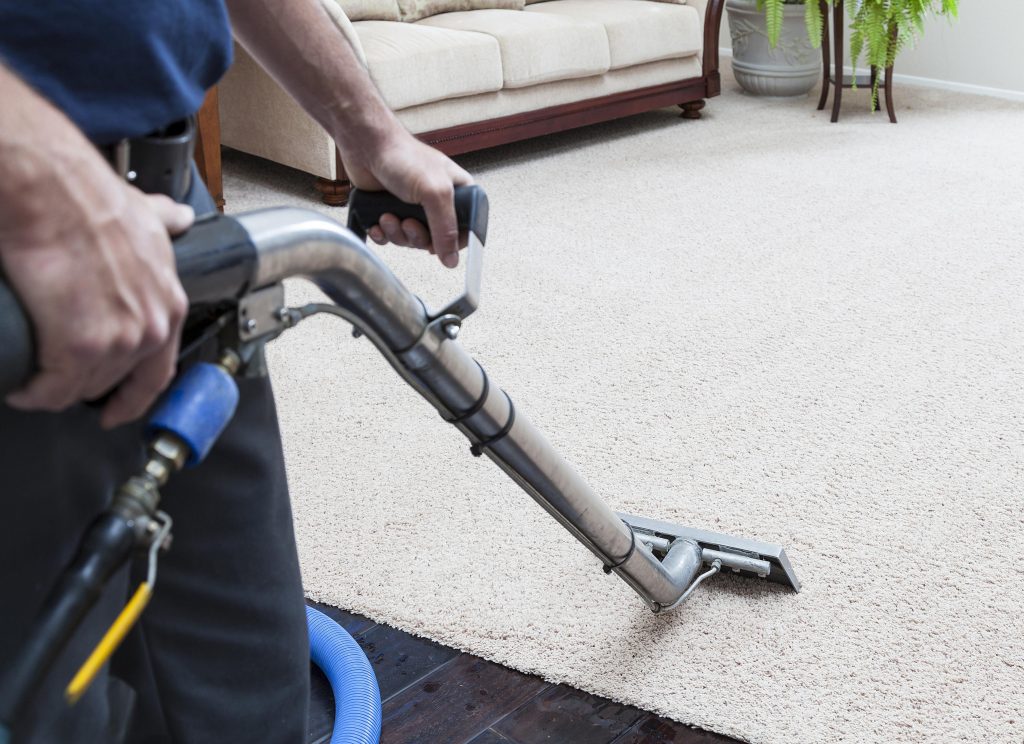 The discovery of coal in an area known as Cameron's Hill, which eventually turned into the township of Hamilton, was the beginning of a new era for mining. A borehole was sunk and a shaft completed in 1849 and became know as "The D Pit" or simply The Borehole.
Located at 14 Gray Street, the Hamilton Mechanics Institute was established in 1859 and built sequentially between 1869 and 1903. Grants for this purpose were given in Gray Street but meetings were initially held in a private house or rented rooms.
The Hamilton Institute was originally a wooden building built in 1862. The first building was a lecture hall designed by JS Jenkins and constructed in 1869. In 1872 this was extended, to designs by William Smith, with a Free Library built west of the lecture hall and separated from it by what is now a wide hallway.
Our company, the Drymaster Carpet Cleaning Company focuses on providing a safe and natural, more efficient cleaning process for our customers in Adamstown. Our customized service is tailored to your budget and needs; book now for the best results!
There are a number of ways to clean carpets, including traditional methods that can leave behind residue. Once the carpet has been cleaned, we will rinse it to remove any water-soluble dirt or residue and then deodorize it.
If you want the best Newcastle Carpet Cleaning, contact Drymaster Carpet Cleaning directly. We have a team of experts who have handled many cases that other companies failed at; so don't hesitate to give us a call and we'll get an estimate for you.