The best thing about carpets is that they absorb all the dirt and dust from your shoes. The worst thing about them, though, is that they trap it! Carpets can be a breeding ground for bacteria if not cleaned properly, so why not get them professionally cleaned by DryMaster Carpet Cleaning Newcastle?
Here are 8 reasons why you should hire a professional carpet cleaner to clean your carpets!
1.Carpets trap allergens and more, without you even realizing it.
Carpet tends to trap allergens, dust mites, and all sorts of other dirt that can irritate allergies. This is why it's so important to have your carpets professionally cleaned from time to time! Carpets also absorb the allergens in the air, which means they need professional attention more often than you might think.
2. Carpets are easy to clean but not so easy to care for.
Cleaning carpets is one of the easiest things you can do around a home, it takes less than 30 minutes and will have your carpet looking pristine again. Carpeting isn't always as simple though if stains or odors linger long after they've been cleaned with spot treatments, chances are that professional cleaning is needed! It's also worth mentioning that our dry chemical cleaners like DryMaster Newcastle Carpet Cleaning use more eco-friendly methods than many other companies which might be important for some people.
3. It's a perfect opportunity to get rid of old carpets.
If your carpet is more than 20 years old, it might be time for an upgrade! The accumulation of dirt and stains over the lifespan of a carpet can cause permanent damage that will shorten its life expectancy so you're better off replacing it before any major issues arise.
Read More About: 6 Tips To Ensure Your Carpets Last Longer
4. It's good for your allergies.
Carpet is a breeding ground for dust mites, which can cause allergic reactions in sensitive individuals. Professional cleaning means that you'll be removing these allergens and reducing the chance of respiratory problems or headaches when walking on carpeting after it dries!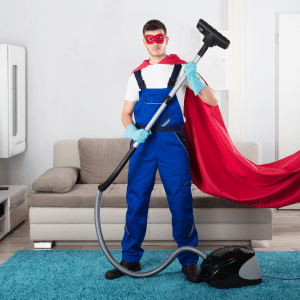 5.Don't have a lot of time
If you're busy and don't have a lot of time to spare cleaning your carpets, it might be worth the money to hire someone who can do it for you! Doing this regularly will save you time in the long run. Carpet Cleaning requires at least one hour of drying time, so you might want to plan accordingly.
Read More About: How To Remove Dog Pee From Your Carpet
6. It's good for your health
It is well documented that indoor air quality can have an impact on the occupants of a building. When you hire someone to clean your carpets, they will dust and vacuum all carpeting in the room and then apply a safe cleaning solution that leaves them smelling fresh!
7. They're happy to do it.
Many people have a deep-seated fear of using their cleaning supplies. A professional carpet cleaner in Newcastle will gladly use your products or theirs, so you don't have to worry about the chemicals in them!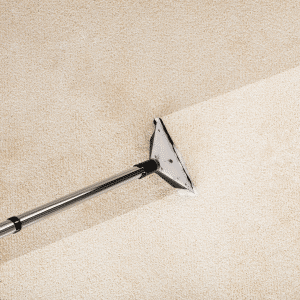 8. It's worth the cost
When you hire someone to clean your carpets for you they charge by the square foot and not just an hourly rate like if you were doing this yourself. Time is money folks! Especially when other things need to be done around your home as well.